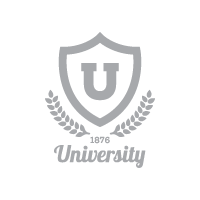 We love what we do and our clients love it too!
· London · New York · Paris ·
Curabitur convallis sed dui a malesuada. Pellentesque senectus et netus et malesuada fames ac turpis egestas. Nunc interdum lectus eget.
Cool Parallax Backgrounds
Vertical + Horizontal Effects
Be Unique

Make your website special

Interact

Trigger few Call to Actions
Make Business

Convert visitors into buyers
Author offering help desk ticket support 5 days a week is phenomenal. Any users still considering buying this theme, go for it. You'll be pleasantly surprised at it's quality! It is awesome and comes with the best support I have ever encountered, and I have worked with over 20 themes!
Guillermo E. George
Another Great Customer
Salbii is a creative and flexible WordPress theme.
Available today on ThemeForest.net